Age: 22

Position: Prop Forward

Q: When did you start playing Rugby league?
A: I started playing at 12.

Q: What has been your most memorable game you played so far?
A: Most memorable match for me is the 2019 promotion final with Oldham, and scoring the winner against Newcastle.

Q: What's the worst injury you have sustained in your career?
A: Luckily, I've not had a bad injury (touch wood) so can't really say.

Q: What are your aims for the 2022 season with Dewsbury?
A: My aim for the new season would be to be the starting prop week in week out, and to really establish myself as a championship prop, but as a team we've shown we can perform better than we did last year especially with 3 big wins at end of the season, so we hope to build on that and get into that top 6.

Q: Who did you look up to as a player in your early days?

A: I looked up to Sam Burgess, he was a real enforcer and also had skill to his game.

Q: Your advice to young players starting out in Rugby league?
A: My advice to young players, would be to give it your all and go into every session and match. So you come off with no regrets, and you'll get the rewards from that. But also get a career outside the sport because it is short, but yet it is an enjoyable career, but you need to be set up for life after rugby.
Q: What's your message to the fans ahead of the Boxing Day match?
A: My message to the fans is to come down on Boxing Day. It would be great for them to rally behind the boys, and we will definitely re pay you. We have a really exciting squad, mixed with age and experience right across the team, and it's shaping up to be a real good year.
Tickets on sale now. Kick Off 12pm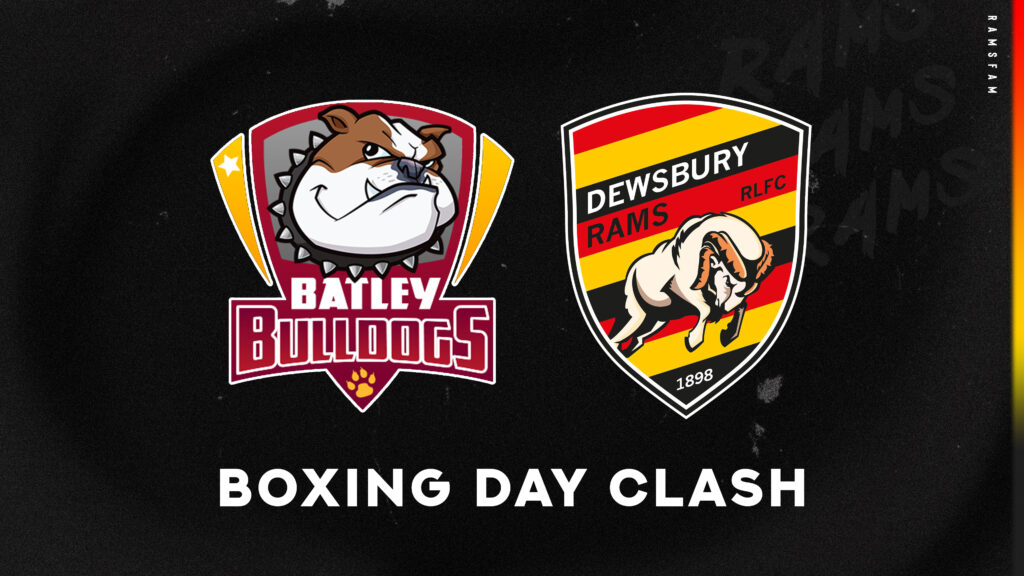 Under 18's season tickets available