Our next player to feature in our 'Getting to know the Rams squad' is Alex Smith. We caught up with him earlier today to ask him a few questions.

Age- 24
Position- Halfback/utility
Q: When did you start playing RL?
A: I started playing rugby at the age of 4 for Widnes Moorfield.
Q: Most memorable match or moment so far in your career?
A: I would say either my debut for the Rams against Toulouse last year, or my first game for England Universities.
Q: Worst injury in your career?
A: I've always been quite lucky when it comes to major injuries (touch wood). So I'd have to say my worst would be doing my MCL at the starts of last season.
Q: Aims for 2022 season at Rams?
A: My personal aims for this season are to stay fit and healthy and push for a starting spot each week. Goals for the team would be to finish in a better spot than last year and push for them playoff positions.
Q: Who did you look up to as a player in your early days?
A: Growing up I used to love watching Sean Long & Danny McGuire play in the UK, then playing in Aus. Also, I'd have to say the likes of Benji Marshall and Paul Gallen.
Q: Your advice to Young players getting started out in RL.
A: It may sound corny and cliche but one definite piece of advice I would give is don't give up. You never know when you're going to get an opportunity. In my case, it was last year that I got given the opportunity, and I was 23 years old, so it's never too late. I would also suggest making sure you're able to have something to go to career wise for when you stop playing the game because it's a brutal sport, and careers can be over in an instant!
Q: Message to the fans ahead of the Batley game on Boxing Day.
A: It'll be great to have the fans around on Boxing Day, I know this is a massive fixture and one that didn't get to be played last year, so it's a big one for everyone! Also, it's going to be the first time they get to see some new lads get a run out, so it's an exciting one for them as well!
Q: What do you like to get up to away from Rugby?
A: I have recently started playing golf with Dom Speakman, so we both might get to the PGA. Then to be honest just the usual stuff, pints with the lads watching sports. Also, I like to travel and visit new places, but obviously that's been on hold with the whole Covid situation!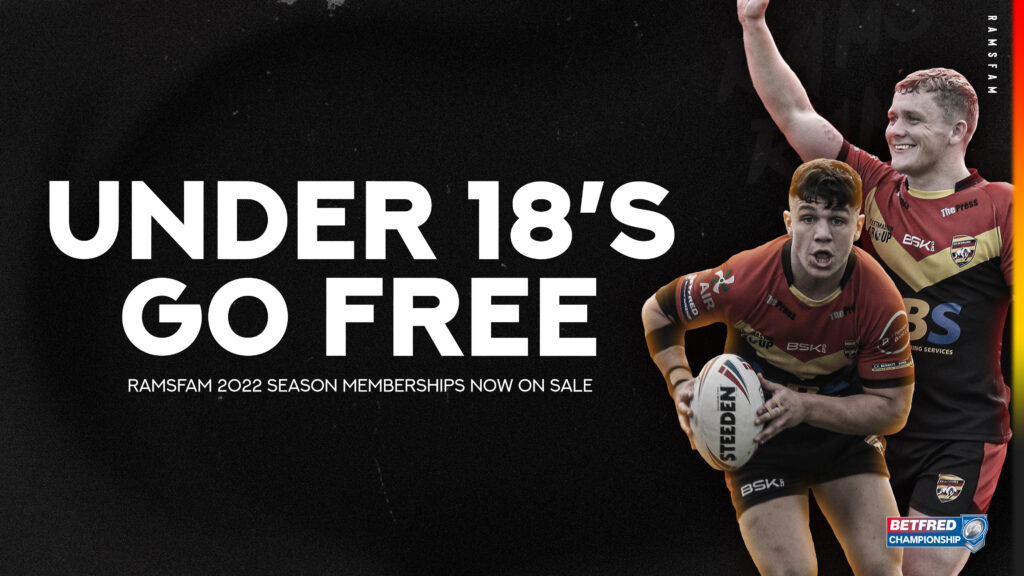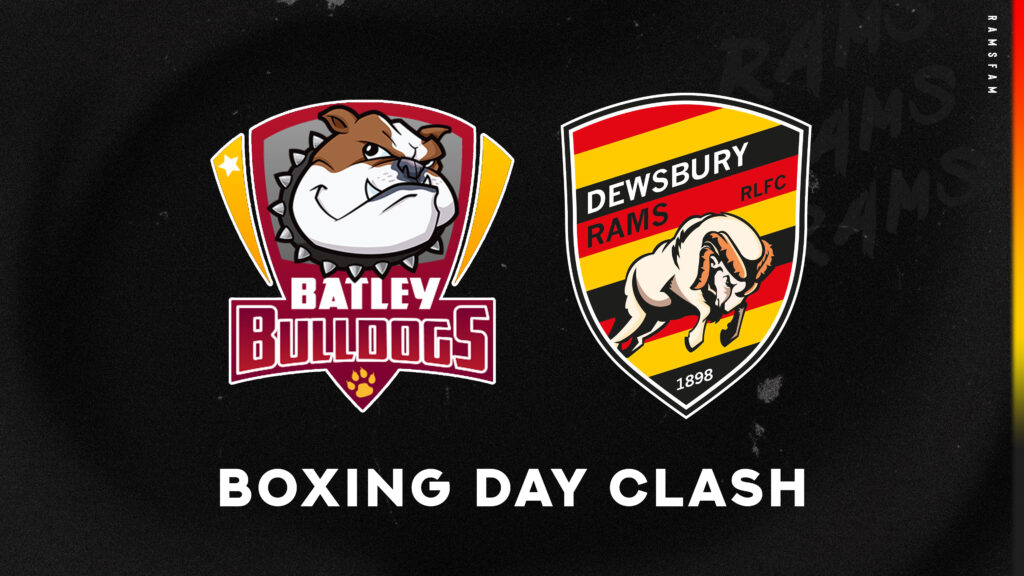 You can shop our new Training and leisurewear range online 🛒 https://bit.ly/30X9nKo