Dewsbury Rams has a range of sporting facilities available for hire.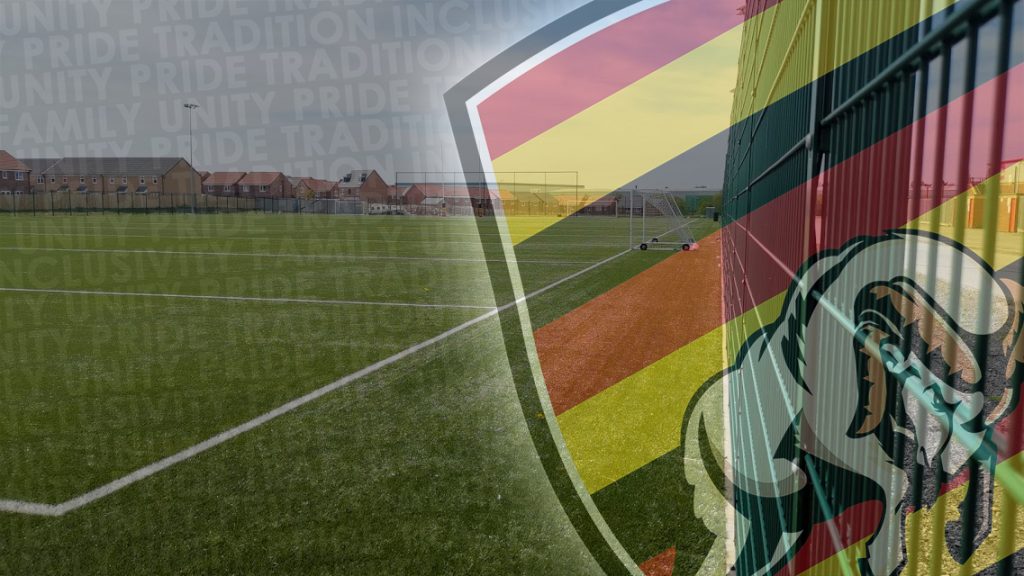 Our 3G 11-a-side and two 3G 5-a-side MUGA pitches provide fantastic, safe surface for range of sports and activities.
The full-size rugby pitch can stage up to 13-a-side games be it football, rugby league/union or TWO 9-a-side football games.
The two 3G MUGA pitches boast a state of the art playing area to host up to 6-a-side games or can be combined to be used for a spacious 8-a-side games.
PLEASE NOTE: By making a booking, you and your group agree to abide by Government and FA guidelines outlining social distancing and group training sessions, in addition to our normal terms and conditions. These guidelines are found here: Government Coronavirus Guidelines, FA Training Guidelines, T&Cs
Not allowed on 3G Pitches:
Smoking, chewing gum, cans, bottles or glasses, food & drink, dirty muddy footwear, metal blades or studs, animals.
Cancellation Policy Pitch Hire
Your reservation on the site can be cancelled at no charge with 72 hours' notice prior to your booking taking place. Cancelling booking after this point, or failing to arrive, will result in full charge and no refund will be issued. We reserve the right to cancel or amend your booking at any time, in which case we will refund your booking payment, however we will not be liable for any costs, expenses or losses arising from such amendment or cancellation.